The partnership around the WBL Accelerator project is multiprofessional and international. Seven partners from six EU countries have joined together to accelerate the quality of WBL outcomes across Europe and to support WBL responsible persons in companies.
We are: Two chambers of commerce, two post-secondary educational institutions, two research and development organisations, and one regional community organisation - and all of them are invovled in vocational education and training.
Our aim is to provide practical and easy-to-use materials for everyone who is involved in work-based learning at any company and to translate between the world of education and the world of work.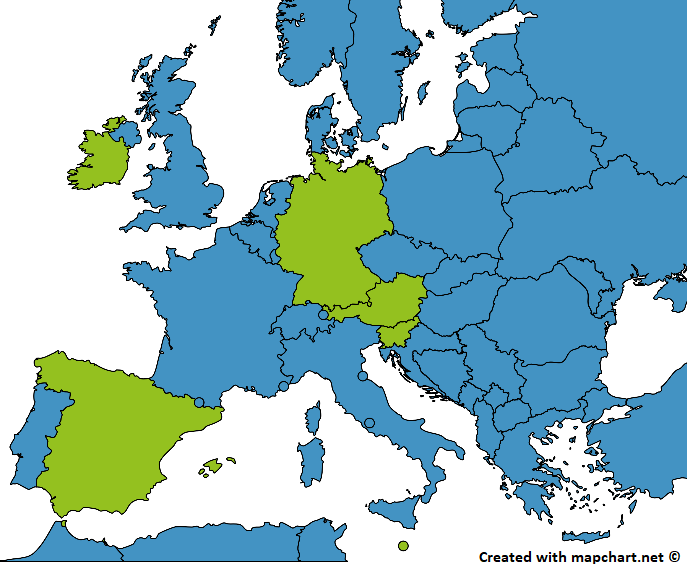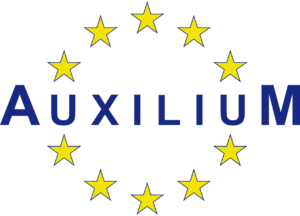 Coordinator
Verein Auxilium
Geidorfplatz 2
8010 Graz
AUSTRIA

Fachhochschule des Mittelstands Berlin
Ernst-Reuter-Platz 3-5
10587 Berlin
GERMANY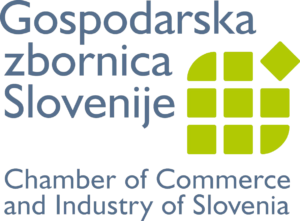 Chamber of Commerce and Industry of Slovenia
Dimiceva 13
1504 Ljubljana
SLOVENIA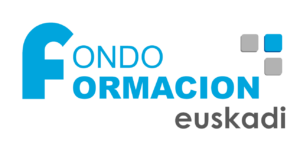 Fondo Formacion Euskadi
Carreteria San Vincente KM 10
48510
SPAIN

Wirtschaftskammer Steiermark
Körblergasse 111-113
8021 Graz
AUSTRIA

Meath Partnership
Cavan Road Unit 7 Kells Business Park
Kells
IRELAND

Malta College of Arts and Science and Technology
Corradino Hill Main Campus
PLA 9032 Paola
MALTA