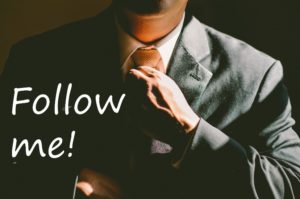 "Communicate in a respectful manner – don't just tell your team members what you want, but explain to them why."  (Jeffrey Morales)
Establishing and managing relationship in the workplace is very important within WBL therefore the representatives of the company responsible for managing and advising WBL trainees must be aware of the importance of Interpersonal communication whilst at the same time capable of utilising these skills when interacting in the workplace with others. Interpersonal communication and communication styles are two elements that are integral parts of the work-based learning, ensuring the effectiveness and success of communication between participants involved in the process and the smooth and successful management and implementation of WBL.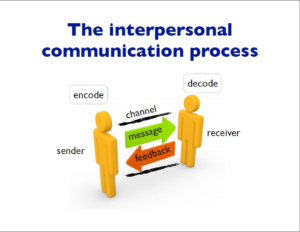 Interpersonal skills (such as being able to effectively communicate) are important because they help employees develop and foster strong working relationships with each other; they contribute to increasing team and organisational productivity, and they create an overall positive work environment.
One of the best and most practical ways to learn any skill, including various interpersonal skills, is to learn by doing and actively practicing every day. This is why having the right person responsible for WBL can often be a make or break situation in terms of long-term success.
Source: www.chegg.com
Every person is unique and so is their communication style. The success and effectiveness of interpersonal communication as well as the management of relationships and motivation of employees can be improved by identifying one's communication style. A good communicator is able to build lasting, strong and trustful relationship.
There are 4 basic communication styles:
What is your communication style?

Let's find out completing a short quiz
The assertive communication involves mutual understanding, dealing with others in a diplomatic way expressing and respecting the person's feelings and ideas and is therefore proved to be the most effective way of communication. This fact is also proved by many best practices for interpersonal communication.
Did you ever find it hard to get the attention of a person you were talking to, or experienced that the person's understanding was not adequate compared to the detailed explanation given to him or her?
These situations can be addressed and flexibly solved by identifying different styles to be used in a workplace:
How to improve your interpersonal skills and become successful at managing your WBL students?
BE THERE
Listen
Communicate
Understand & Trust
Support
Assess
Give feedback